Complement or distinguish your card program with functional and attractive accessories from ID CardSolutions.  With today's new security, more people are in need of attachment products.  We offer a full-line of affordable and comfortable (to wear) accessories: lanyards, badge reels, strap clips, badge holders, magnets and more.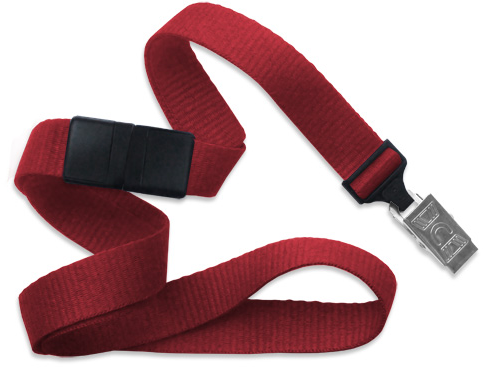 Don't be limited on your choice of lanyards…ID CardSolutions carries an extensive selection.  From a rainbow of colors to beaded, from break-away to reflective, from swivel hooks to detachable clip.  Let us help you select the right lanyard for your needs.  Promote your institution or event, many of our lanyards can be custom printed with a logo or website.
Popular Options:
- breakaway
- swivel hook
- adjustable
- split ring
- reflective
- bull-dog clip
- metal free
 – card clamp
- ribbed
 – no-flip plastic hook
- flat or rounded
 – badge reel with strap or clamp
- rubber and vinyl

Does a badge reel work better in your environment? Chose from belt clip, swivel back, card clamp, strap clip, no twist, heart shaped, dual strap, carabiner, heavy duty, all in a rainbow of colors.  Call ID CardSolutions for more options…they are almost endless.
Popular Options:
- belt clip
- strap clip
- swivel back
- card clamp
- solid or translucent colors
 – carabiner
- wire or nylon cord
 – customize with logo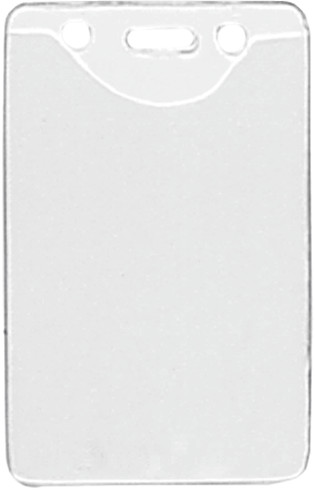 Protect your investment with a badge holder.  Badge holders can be attached to a lanyard, badge reel or a strap clip and come in all types of sizes and configurations for every need.
Popular Options:
- clear or frosted
- horizontal or vertical
- anti-print transfer
- half card holders
- parking pass holders
- rigid holder
- locking
- 1 and 2 card holders
Don't forget about: strap clips, slot punches, luggage straps and more.
Not sure what you need…call ID CardSolutions. We can help with suggestions and free samples.